If you want to organise an unforgettable corporate event, it is important to consider the answers to 5 "hot questions". After all, a party is only as good as its proper organization!
Hosting a corporate event is not an easy task. It requires careful planning and attention to detail to ensure that everything goes well. However, with the right approach, you can create an event that your guests will remember for years to come.
Here are five questions you need to answer if you want to impress your guests and make your event look really special:
1. What is the reason you are organizing the corporate event?
Planning an event is important to start after you know what kind of party you are planning.
For example, if your aim is to raise money for charity, then some aspects will require preparation such as catering and decorating, while other events may simply require the hire of a venue large enough or a venue with specific equipment.
In general, the clearer the idea is from start to finish – i.e. knowing the size/object along with the purpose – the less stress you will have!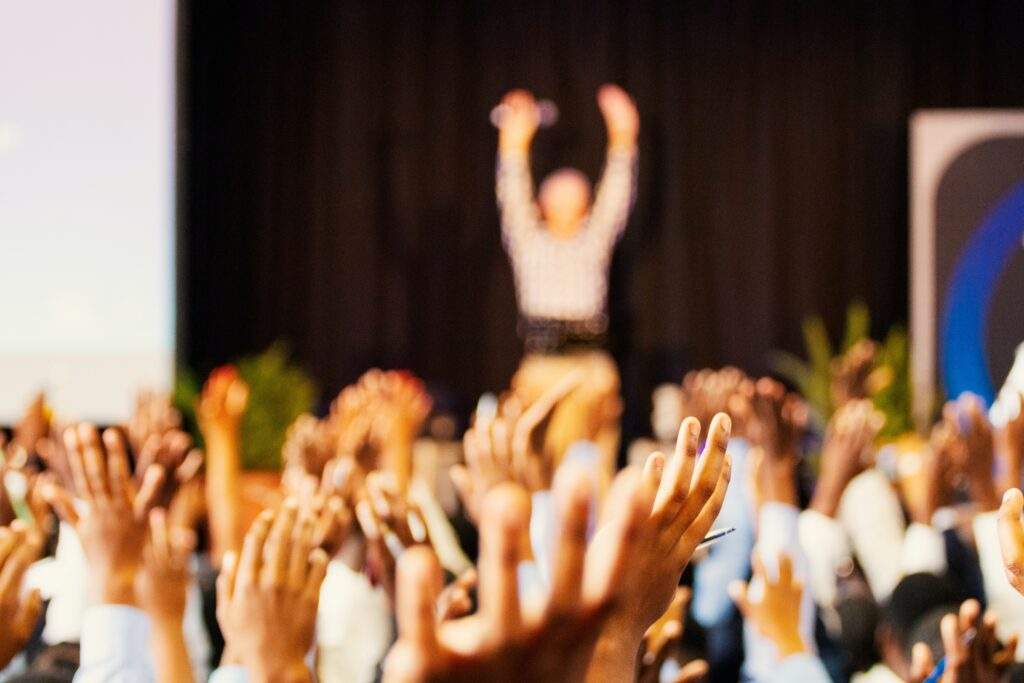 2. Who are your guests?
For a successful event, you need to consider your guests. Do not forget that the corporate event is organized to please its audience first and foremost. Therefore, it is important to understand the interests of the attendees. Who are they? What kind of music do they like to enjoy? What foods do they prefer? Do they have an allergy or something you should be careful about?
If you have an answer to these questions, then you will be able to "book" the catering, the DJ and everything else related to the event with more confidence and self-assurance.
3. What is the budget of the corporate event?
When planning a corporate event, it's important to include all expenses and ensure that there is enough money set aside for them. A realistic budget will help you keep track of what you need in order not to exceed the desired cost.
A well-designed financial plan can save time in negotiations, as they will know what they can and cannot offer you. On the contrary, if nothing has been said about the cost, then problems may arise that will delay and stress you out.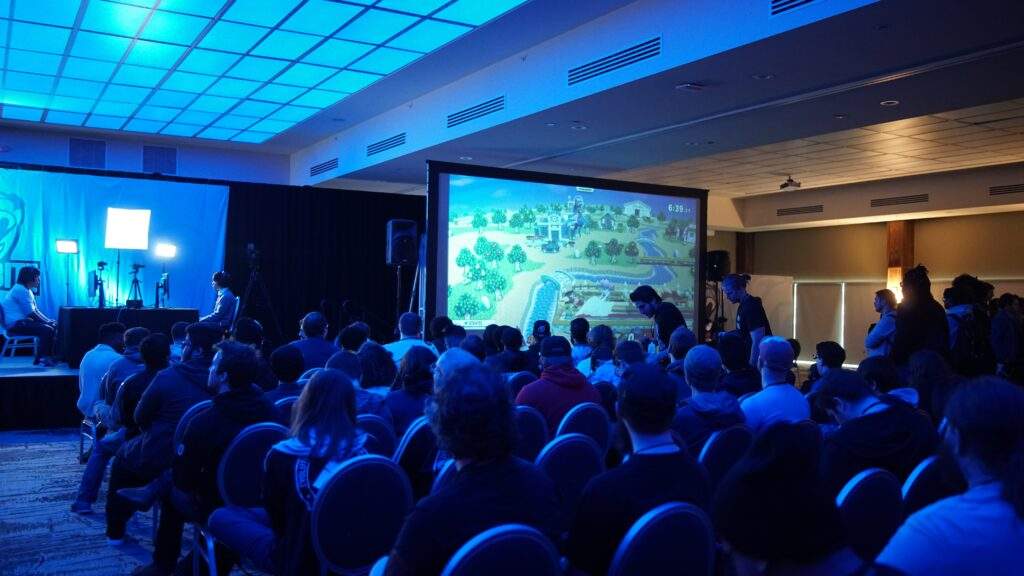 4. What is the theme of the corporate event?
The theme of your event will determine to a very large extent the decoration and the place where you will hold the corporate party.
e.g. if you are going to organise a corporate Christmas event, then garlands made from natural branches would be perfect, as would a choice of earthy colours.
But even if your corporate event doesn't have a specific theme, be sure to adopt a specific decorating style to help you figure out exactly what to do.
5. How will your guests be informed?
Last but not least, but equally important, you need to think about how you will inform your guests about the corporate event. Will it be by personal invitation or by a mass announcement in the form of a press release? Will there be a programme or agenda available for the event?
However you decide to invite them, one thing is certain: To have the best chance of getting as many people to come as possible and making the event a success, make sure they receive the invitation as early as possible.
Are you thinking of organising a corporate event and don't know where to start preparing? Contact Tsisma Iconic Events. We are at your disposal to organize a completely successful corporate event that will be unforgettable for your guests!