Dj for the
wedding
your reception!
We embrace your happiest day with melodies
Your wedding day is a special occasion and we at Tsisma Iconic Events, know it better than anyone. With years of experience in organizing weddings, we have as our first concern, both your own entertainment and that of your guests. With passion, boundless energy and joy for what we do, we create the atmosphere you want, thanks to our experienced wedding DJs!
Our approach
The trust that every couple shows in us to take care of the entertainment at their wedding is a great joy and responsibility.
Because every wedding is unique, we listen carefully to your preferences, and recommend the ideal DJ for the wedding you need. We think of new ideas and plan the evening's entertainment down to the last detail.
The music education and knowledge of the DJs in our team covers every kind of repertoire and preference. We know how to keep the fun going, keeping the rhythm and liveliness high throughout.
Whether you want to create a disco night or a night full of Greek tunes, it is just as easy for us to adapt to your requirements and create the playlist of your dreams.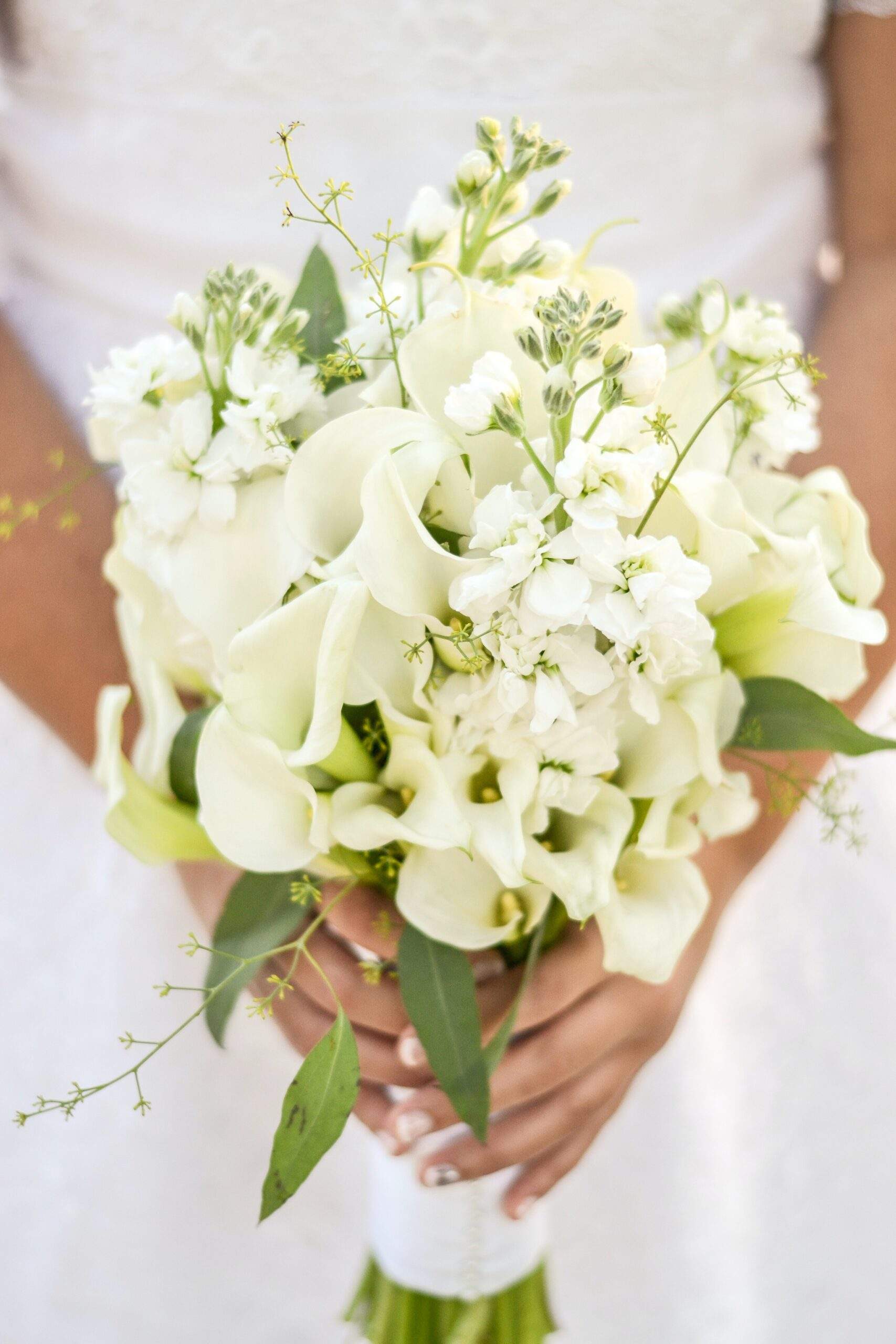 Haven't decided how you want your wedding? No problem!
Dreaming of your wedding but not sure exactly what you want? We can help you! Part of our job is to guide you and customize the music you want for all those special moments that make up an unforgettable day.
From choosing the wedding entrance songs, to the effects that will grace the evening, we will be there every step of the way.
Why choose the
Tsisma Iconic Events
in the organization of your wedding
Tsisma Iconic Events, specializes in wedding planning and personalized services.
We take care of everything you need for that evening to completely relieve you from the stress of the event.
By choosing us, you know that all you have to do is rehearse your dance moves, put on your best smile and experience a unique evening that you will remember for a long time.
Full sound and lighting coverage of your wedding
Tsisma Iconic Events , provides all the logistical equipment needed to achieve the result you want.
If you want your wedding reception to be accompanied by sound effects, video presentations or special lighting and create a fairytale atmosphere, just as you have planned it in your mind, all you need to do is tell us.
It is certain that we can make any of your wishes come true.
DJ for weddings all over Greece
Wherever in Greece you are getting married, Tsisma Iconic Events meets the requirements to organize your wedding celebration.
We have Djs for Athens, Thessaloniki, Halkidiki to Santorini, Mykonos, Paros, Tinos. In short, our Djs cover wedding events in any part of Continental or Island Greece, with the same consistency and care.
Fun Without Stress
At your wedding reception, you can feel confident as you will have a wedding DJ who will always be there for you and will know how to keep the fun going. This will allow you to focus on what really matters that day!
An event tailored to your needs
The weddings we organize are never the same. For us, you are unique! And so are your guests! The DJ, recognizes your needs from the first meeting with him and prepares the ideal atmosphere you desire.
Music choices for endless dancing
We are the best at "reading" the wishes of your guests and doing everything to keep them on the dance floor. Your wedding DJ will ensure that the venue will be filled with songs that everyone will want to hear and dance to!